Bicycle Touring and Thru Hiking Videos
Here are a collection of all my videos of my travels. They are all uploaded to YouTube and can be viewed on this page or on my YouTube Channel. Below is a link to my channel if you would like to subscribe and be notified of new videos.
[button color="red" size="normal" alignment="center" rel="follow" openin="newwindow" url="https://www.youtube.com/channel/UCFV6HUftC9oj7YuH1V2Mp0A?sub_confirmation=1″]BikeHikeSafari YouTube Channel[/button]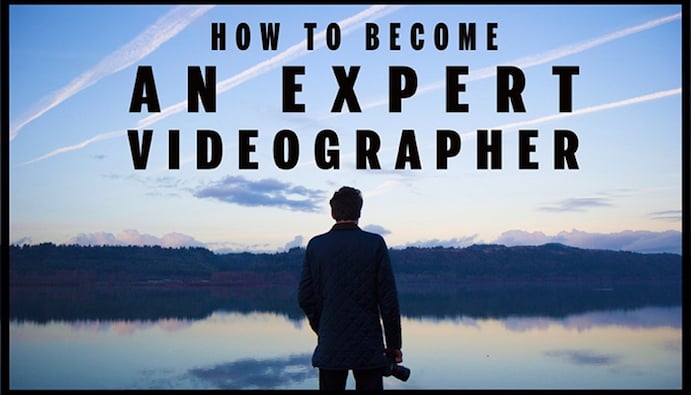 ---
Bicycle Touring the Mountains of Guatemala – Ep.21
There came a point when it was almost easier to just quit bicycle touring and take a bus. The hills of Guatemala are THAT steep.
---
Bicycle Touring Belize and Northern Guatemala – Ep.20
Bicycle touring through the country of Belize before crossing the border into Northern Guatemala. At the border we are detained by a group of locals who refuse to let us past. And then there's the tropical rain.
---
Bicycle Touring Yucatan Peninsula Mexico Ep.19
Bicycle Touring Yucatan with a visit to Isla Holbox, Ek Balam and Chichen Itza Ruins, X'Canche Cenote and Cave Diving Cenote Angelita and Cenote DreamGate
---
Hiking the Appalachian Trail Documentary Movie
The 1 hour edit, sit back and enjoy what it is like to hike the Appalachian trail
---
Ep. 18 – Hiking the Appalachian Trail, Part 11
The end, climbing Mt Kahtahdin
---
Ep. 17 – Hiking the Appalachian Trail, Part 10
Is Mahoosuc Notch that Hard?
---
Ep. 16 – Hiking the Appalachian Trail, Part 9
The AT in Vermont and New Hampshire
---
Ep. 15 – Hiking the Appalachian Trail, Part 8
Rocks and Rattlesnakes
---
Ep. 14 – Hiking the Appalachian Trail, Part 7
Rocks and Rattlesnakes
---
Ep. 13 – Hiking the Appalachian Trail, Part 6
Appalachian Trail Rain and Bears
---
Ep. 12 – Hiking the Appalachian Trail, Part 5
McAfee Knob and Tinker Cliffs
---
Ep. 11 – Hiking the Appalachian Trail, Part 4
Kicked in the Balls by a Wild Pony
---
Ep. 10 – Hiking the Appalachian Trail, Part 3
Roan Highlands to Trail Days
---
Ep. 9 – Hiking the Appalachian Trail, Part 2
Fontana Dam to Roan Highlands
---
Ep. 8 – Hiking the Appalachian Trail, Part 1
Springer Mountain to Fontana Dam
---
Ep. 7 – Hiking the Continental Divide Trail
Hiking the Continental Divide Trail
---
Ep. 6 – Hiking the Pacific Crest Trail
---
Ep. 5 – Exploring the Mexican and Guatemalan Jungle
---
Ep. 4 – Bicycle Touring Mexico
---
Ep. 3 – Bicycle Touring USA
---
Ep. 2 – Bicycle Touring Canada
---
Ep. 1 – Bicycle Touring Alaska